theBianciGroup
— Est. 1999 —
theBianciGroup
— Est. 1999 —
We are a trusted team of sales representatives for the furniture and home décor industries in the Western United States. We offer brands both familiar and unexpected to retailers and designers in a simple, efficient, and exciting experience.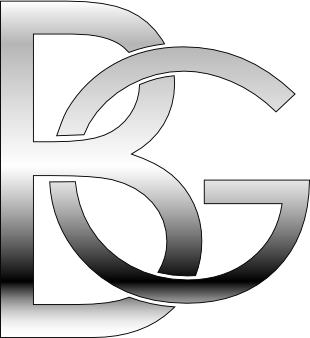 Formed in 1999, The Bianci Group LLC is an independent sales organization representing manufacturers in Alaska, Arizona, Idaho, Montana, Nevada, Oregon, and Washington. Our experienced Sales Reps thrive at being knowledgeable of industry trends and delivering their unique personal touch.
The categories read "accessories, furniture, art, bedding, rugs, lighting, and outdoor living" but the underlying mission is cultivating relationships. That store on Main Street, the one with the creative items in the window, the bell jingling on the door, that is our home. We love going home!
Finding high quality furniture for a high cost is easy. If you wish to discover unique, reliable items that wear a personality while also being affordable… That's where we come in. We curate our lines wth a focus on quality from both the products and the producers. We're measured by what we deliver.
Home should be a port in the storm, a refuge, a happy space for sharing, laughing, and rest. We strive to discover those unique pieces that make each home a unique reflection of the people within. Life is a fascinating adventure, what a blessing it is to help people illustrate their once in a lifetime story.
The greatest technology in the world hasn't replaced the ultimate relationship building tool between a customer and a business; the human touch. We are humans working with humans, we've found the most effective touchscreen is still the front door.
Sourcing the latest and greatest innovations in an industry littered with thousands of new products requires tactile investigation. We collaborate with our vendors and our buyers at multiple industry trade shows where extraordinary discoveries await.
Las Vegas Market is the West's premiere venue for furniture, home décor, and gift trade shows. From 2015-2020 The Bianci Group teamed with Moda Dora (
a California rep group)
to create the MDBG Showroom, dubbed "
The Most Interesting Place in the World
".
2020 has been a year of industry challenges. We refocused our energies toward helping our customers navigate the changing market landscape. The MDBG showroom became a casualty. We worked with amazing lines and incredible people, it will be missed. Stay tuned, the future has a way of repeating the past!
Have any questions? We'd love to hear from you!